ERUS-DRUS21: Creating consensus in robotic surgery
After a Virtual ERUS20, we look forward to meeting in Düsseldorf on 11-13 November 2021, as initially intended last year. While we were pleased with the live surgical streaming event, a physical meeting allows for hands-on training, more interactivity and of course the opportunity to meet colleagues in robotic urology from across the world. ERUS-DRUS21 will meet all local health and safety requirements for a safe event.
The programme of the meeting will focus on the practical instructions on robotic surgery through live surgery sessions, case discussions and State-of-the-Art lectures. There will be also be opportunities for industry sessions, workshops, ESU Courses and a Technology Forum. The ERUS meeting is also known for its special attention to the needs of younger urologists with a special Junior ERUS-YAU programme. In 2021, the meeting is further expanded with a special, ERUS-EAUN Robotic Urology Nursing Meeting, a 'pflegecongress' for German nurses and a seminar for medical students.
Read more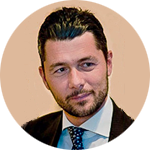 Prof. Alberto Breda
Chairman  EAU Robotic Urology Section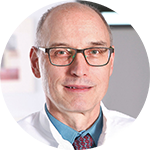 Prof. Dr. Jörn Witt
Chair Local Organising Committee ERUS-DRUS21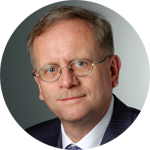 Prof. Michael Stöckle
Chair German Society of Robotic Urology (DRUS)
Why you should attend this meeting
Latest news
For some, robotic urology is the most recent addition to the surgeon's armamentarium, but younger urologists may have never...

Read more

The EAU Robotic Urology Section prides itself on hosting Europe's most important annual meeting on robotic urology, presenting delegates...

Read more

The EAU's premier robotic urology event has started. Not in Düsseldorf as originally intended (and long hoped for), but...

Read more